07.07.2022
Text Author
:
Evgeniya Dolina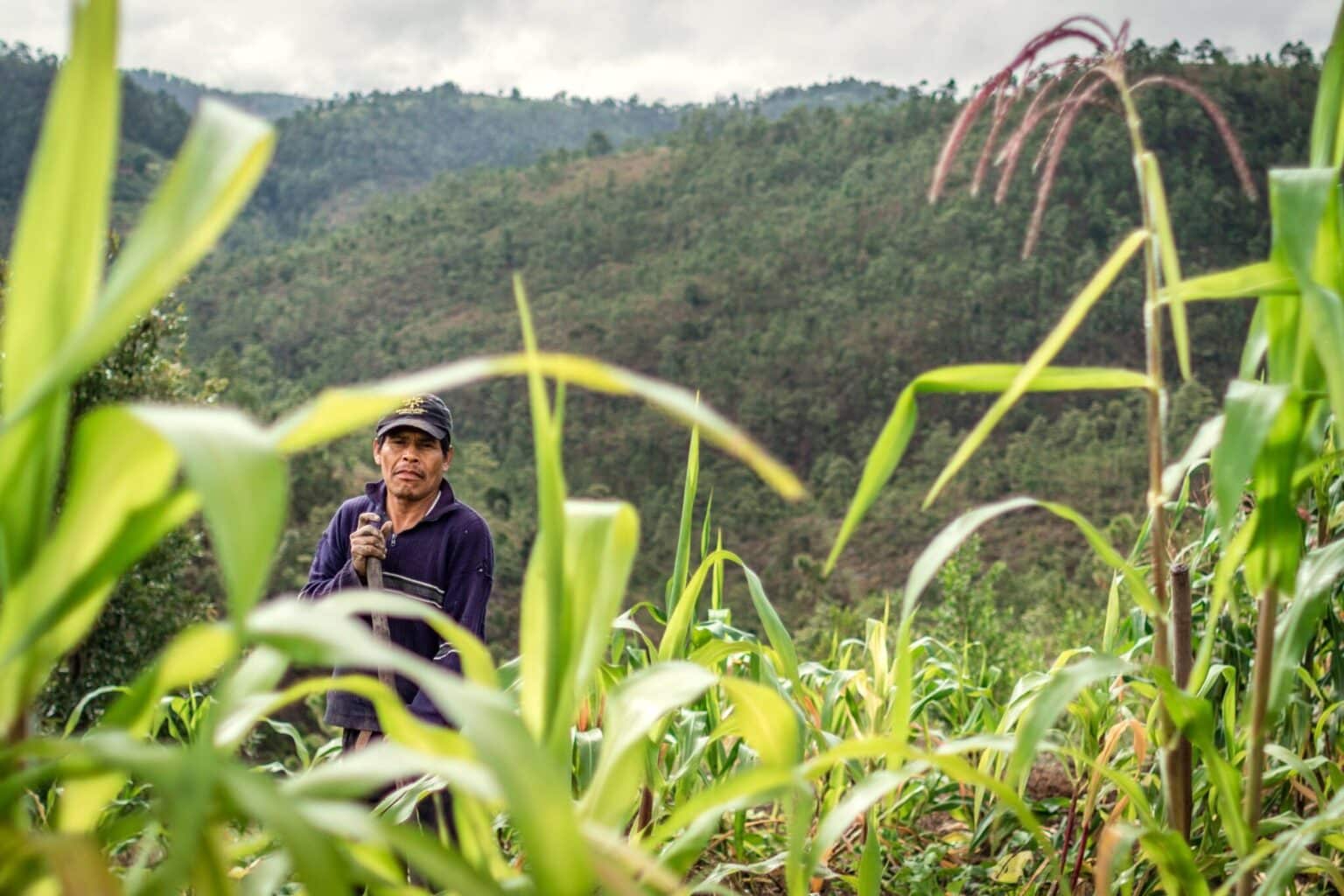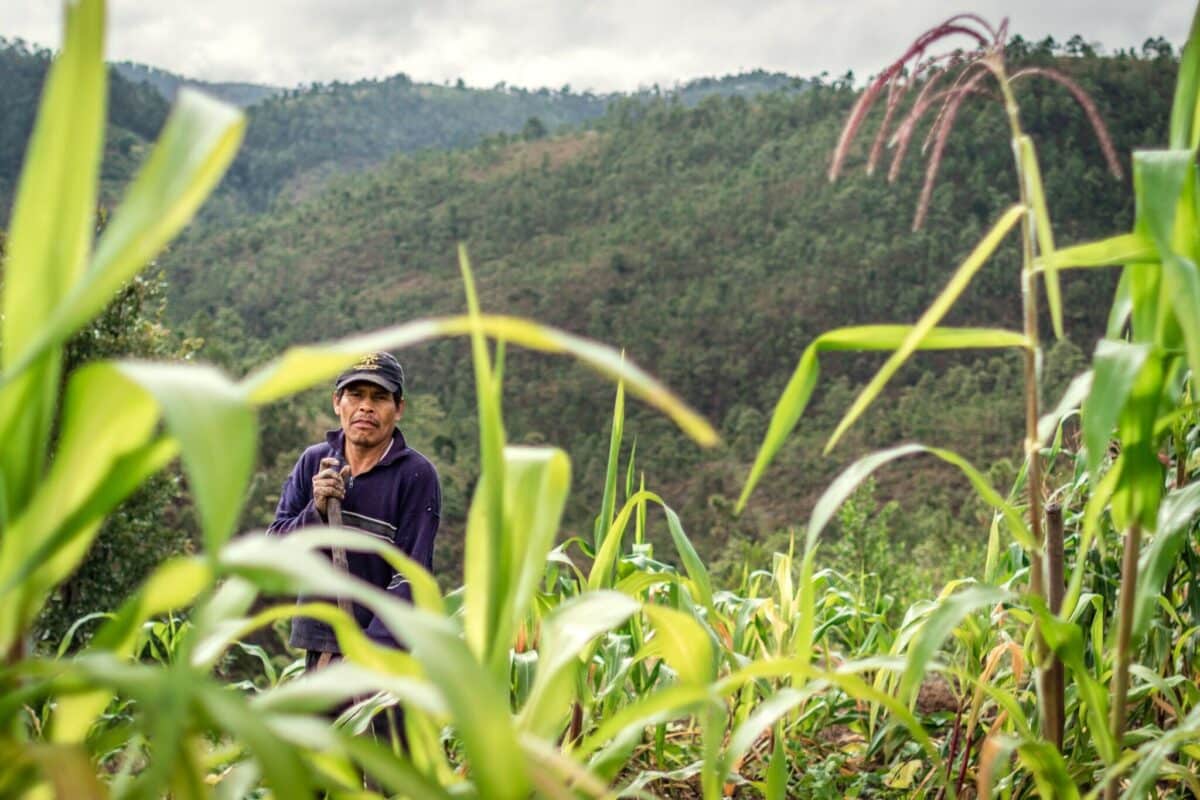 Timotheo is 45 years old. For the last 30 years, every morning he goes to work in the field, because vegetables and corn can't grow themselves. What you grow is what you put on the table later. This is how most locals in our village live.
Every month, Timotheo and his family come to our clinic for medicine. Sometimes he's a few days late for his visit, so we have to remind him that it's important to come on time as, after 10 days delay, his illness becomes more difficult to control. Timotheo smiles, nods obediently, but in a couple of months the story repeats itself. Timotheo doesn't do that on purpose. He's simply not used to taking care of his health because the field can't cultivate itself. Additionally, you always need to find time and money, which are almost never there, to go to a doctor.
Timotheo has diabetes. Like most patients of the clinic, he has no opportunity to eat properly. All he has is maize, some vegetables and rice. From such food his illness grows progressively worse, but thanks to the medicine we can prevent serious relapses. It's especially important to prevent diabetic coma, it can be deadly if there's no insulin around.
Every month, we provide insulin for patients like Timotheo, so they can live a full life, work and support their families. However, now it's getting more and more difficult. Because of the crisis and the sanctions imposed by international payment systems, we instantly lost more than half of monthly donations.
We brace ourselves to do everything we can to continue regular functioning of the clinics. However, every donation adds to our confidence in getting enough insulin pens for all our patients in the coming months.
Even a small donation helps us a lot. To support the project, you can donate on our website ru.he-he.org.
If it is interesting for you to get to know our patients like this, follow the news on our website, we will talk more often about our work.