12.11.2020
Text Author
:
Oksana Morgunova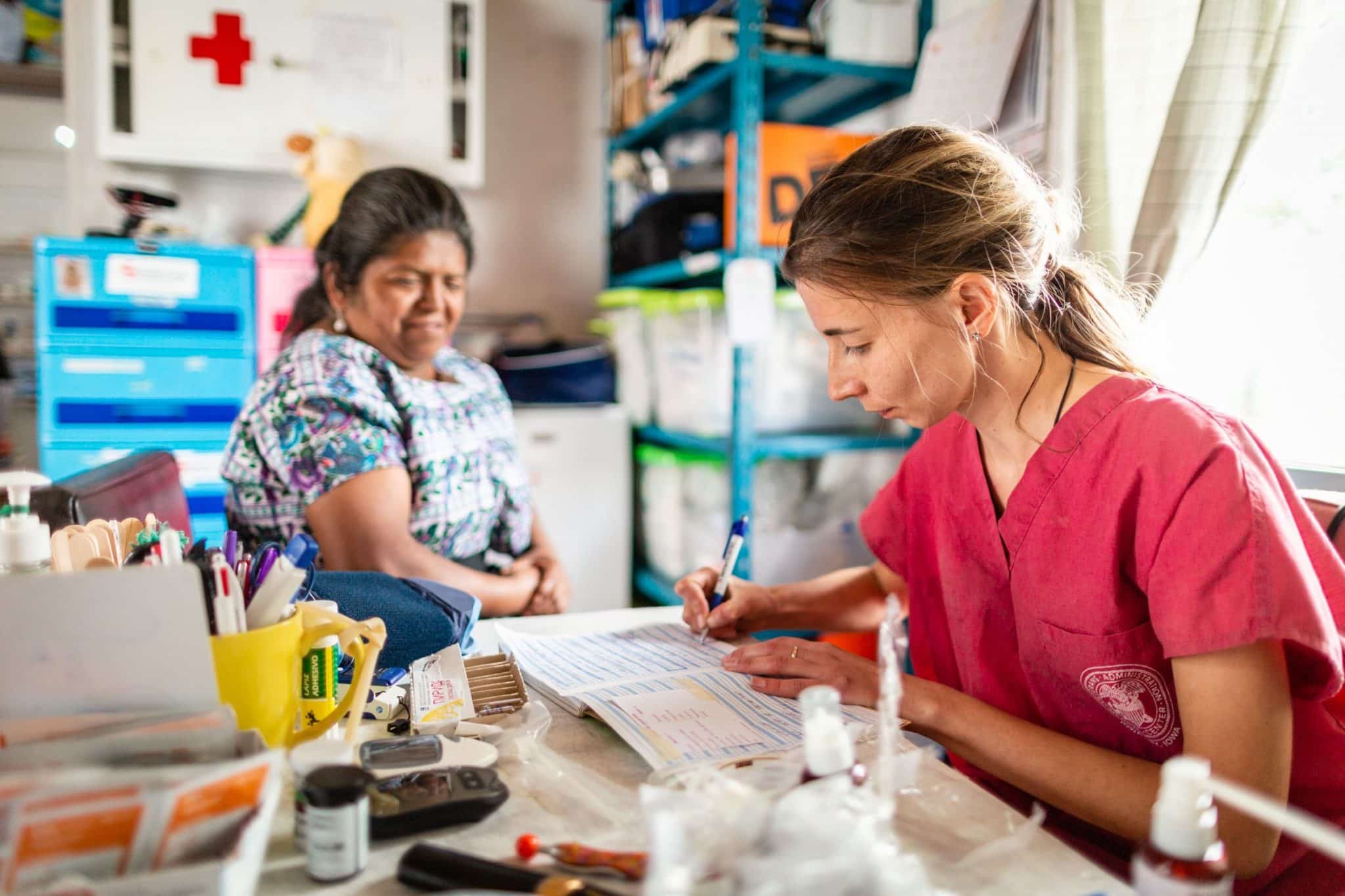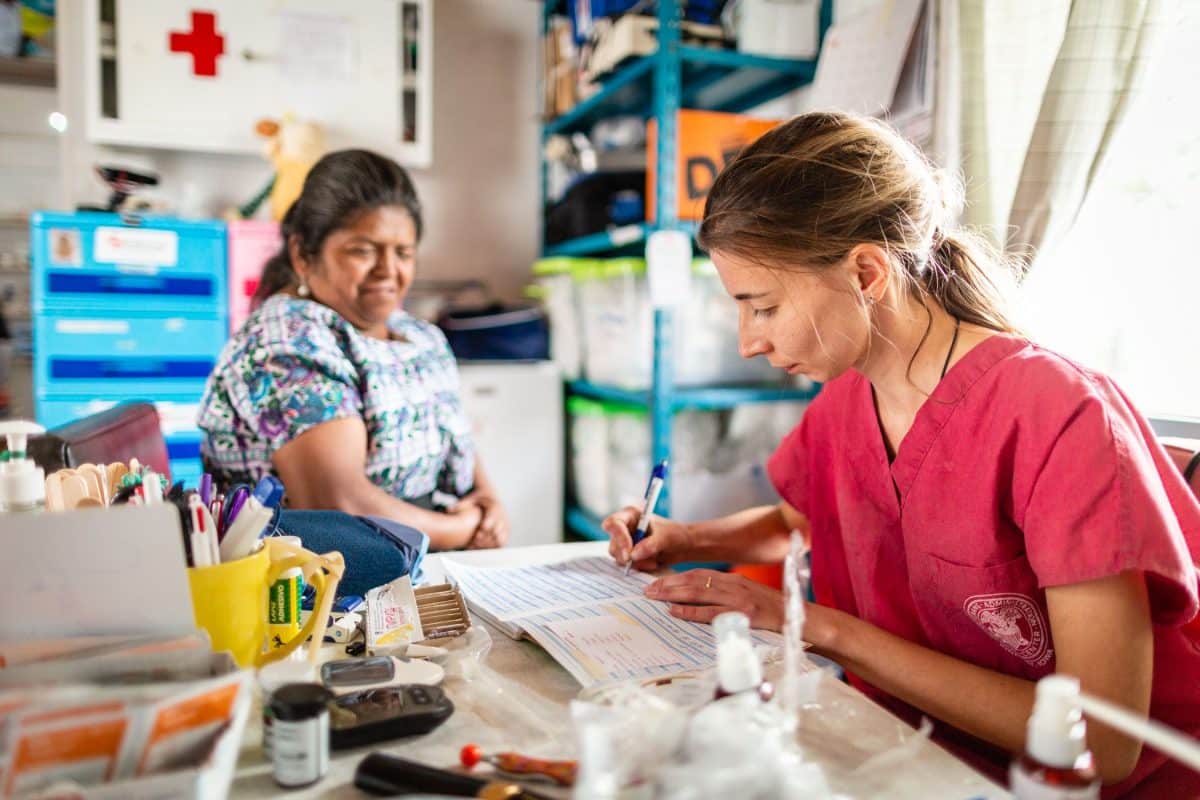 Hooray – we've survived! Guatemala has finally lifted quarantine restrictions: the borders have opened, buses are out on the streets again, and people are calmer and happier. However, it is too early to breathe a sigh of relief. Life at the clinic post-quarantine remains the same: there are only four volunteers, we still do not have enough medicines, and new volunteers are unable to join us at this point.
At the beginning of October, while the president of Guatemala was opening the borders and we were unplugging bottles of champagne, ticket prices soared. Travel became nearly impossible. This means new volunteers cannot come to the clinic, and Masha, Anya, and Rafael cannot go on vacations or return home. Luckily, we have recently welcomed a new addition to our clinic – Guatemalan doctor Marco Sanchez Mueller came to help us.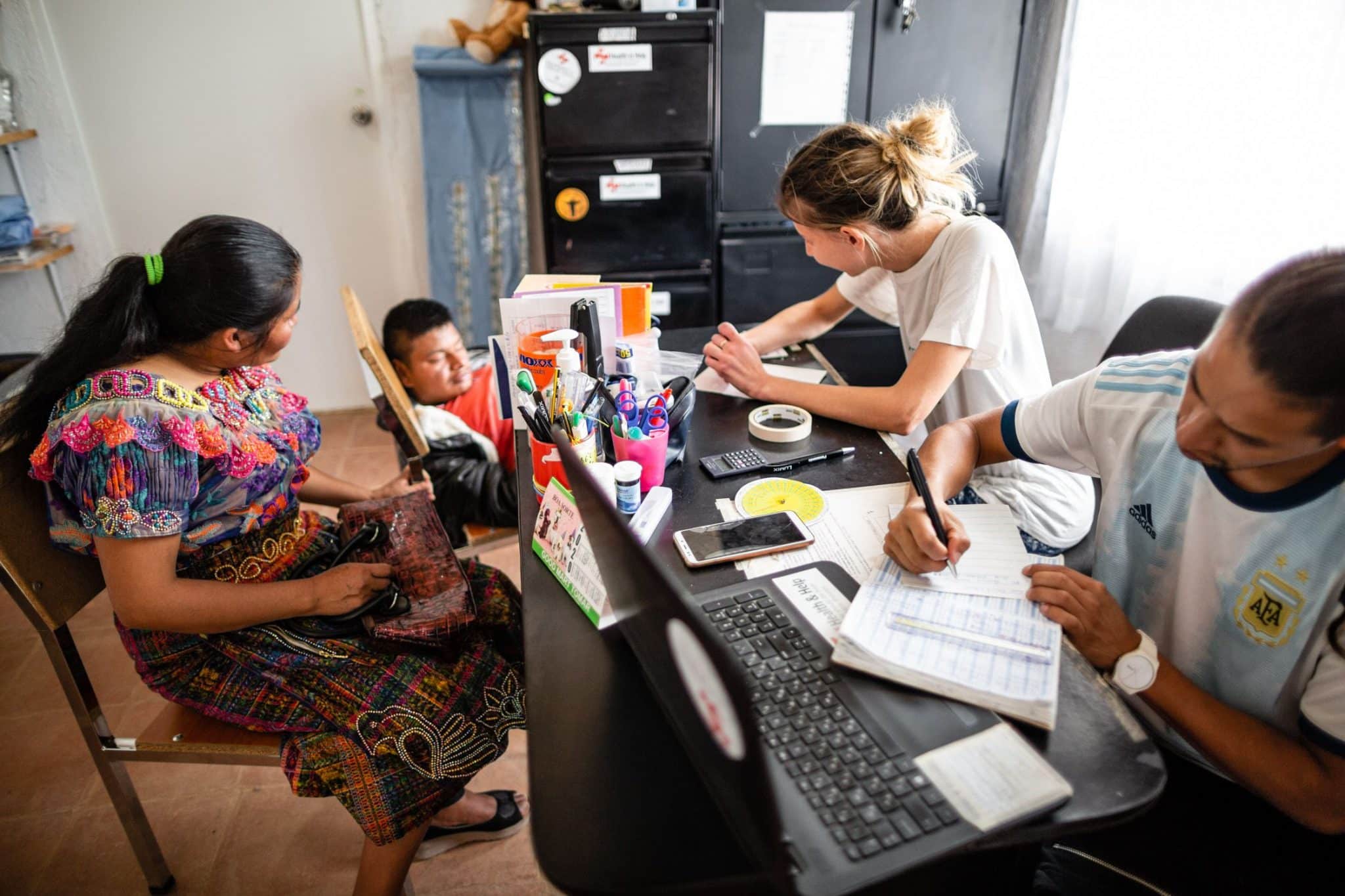 Despite these difficulties, our friends at the clinic are not losing their spirit. In fact, they have grown accustomed to how things are – or at least so they say. They have even decided to extend their volunteering mission until a new crew arrives to replace them.
"It was hard, but I had to get used to it. During quarantine, we walked to the nearest town, Momostenango, for groceries. That's it. We spent the rest of the time trying to entertain ourselves. We read, learned, watched movies. For three weeks, we had an internal lockdown within the regular quarantine. We were forced into it after contact with a patient who may have had coronavirus. We could not leave the territory of the clinic, and the locals would bring us food from the market. That was very hard, psychologically. But it's impossible to understand until you have been in this situation yourself. In Moscow, you can watch Netflix, order some tasty take-out food, even if you are stuck at home. Here, there's nothing. But we made it through somehow," says Masha Kiseleva, who has been the clinic administrator for the past eight months, instead of the intended six.
While our recruiters keep searching for cheap tickets for new volunteers, the crew at the clinic is trying to find ways of getting medicines in Guatemala – since there are no new volunteers at the clinic, no one is bringing humanitarian aid. They say the medications are running out, and they are very expensive to buy.
"Even a regular packet of smecta costs 120 rubles ($1.50) here. That's 10 times more than in Russia. We have been thinking of going to Honduras for donations (editor's note: in the form of medicine from our colleagues at the Esperanza organization), but you need a COVID test to do this. The cheapest one costs 7000 rubles ($88.20) and you can get three insulin pens for the same price. We need tests for two people to enter and leave the country. It's a difficult decision," explains Masha.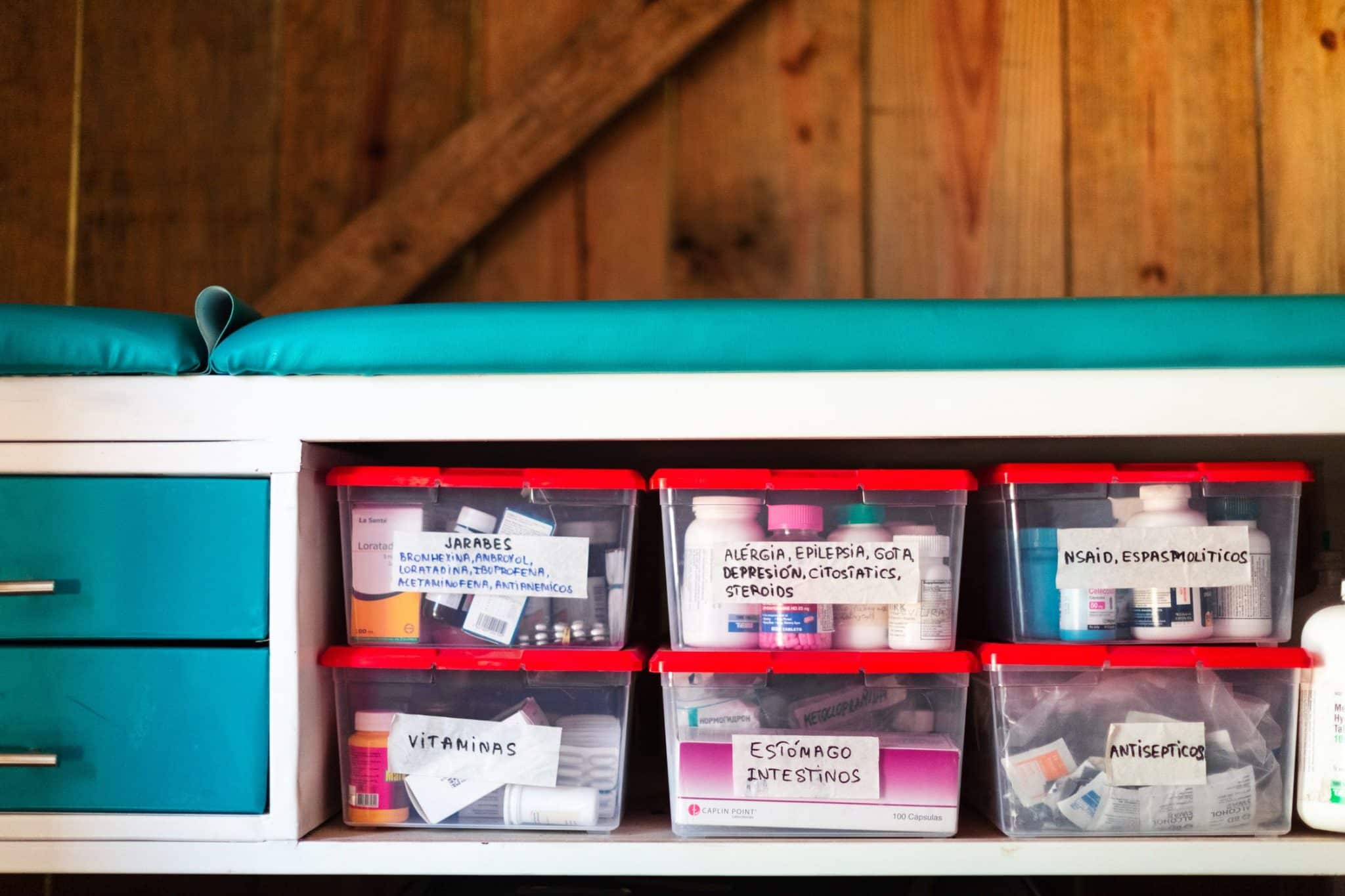 Not only is traveling to Honduras expensive, but it is also difficult: Guatemala has lifted quarantine restrictions so the clinic is back to seeing non-emergency patients. There are many patients who have been waiting for 6 months to see a doctor, and if two people leave, the remaining two will not be able to keep up. Despite the odds, we strongly believe that we will find a solution.
At our Nicaragua location, things are not looking so bright: due to quarantine, our next set of volunteers was unable to travel to the clinic so we are temporarily closed. Volunteer-administrator Omar is looking after the clinic and continues distributing prescribed medications for chronically ill patients.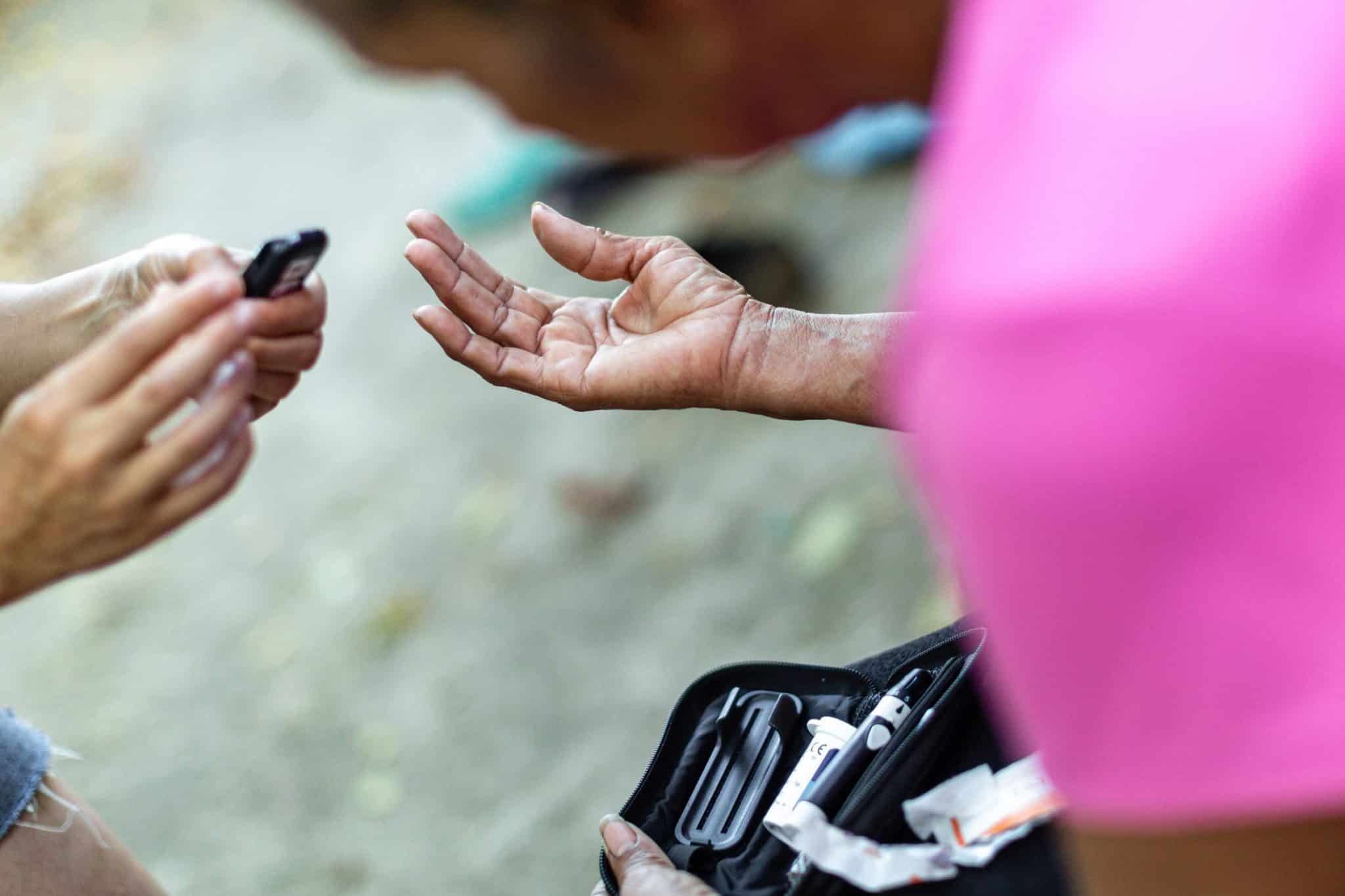 "The whole village is waiting for the clinic to open again. Especially those whose lives depend on Health & Help, like Doña Rosa, a woman with diabetes, who still comes to get insulin and other medications. Recently, I purchased some medicines myself to replenish our stock. There was not enough money for a large amount, but we will make it last for a few months. Other locals also come for their medicine. As soon as a new doctor arrives, we will need to refill our pharmacy in a major way," Omar tells us.
But don't think our project has slowed down during the pandemic – quite the opposite, in fact. During quarantine, our online team has worked very hard to develop our website and increase presence on various social media platforms.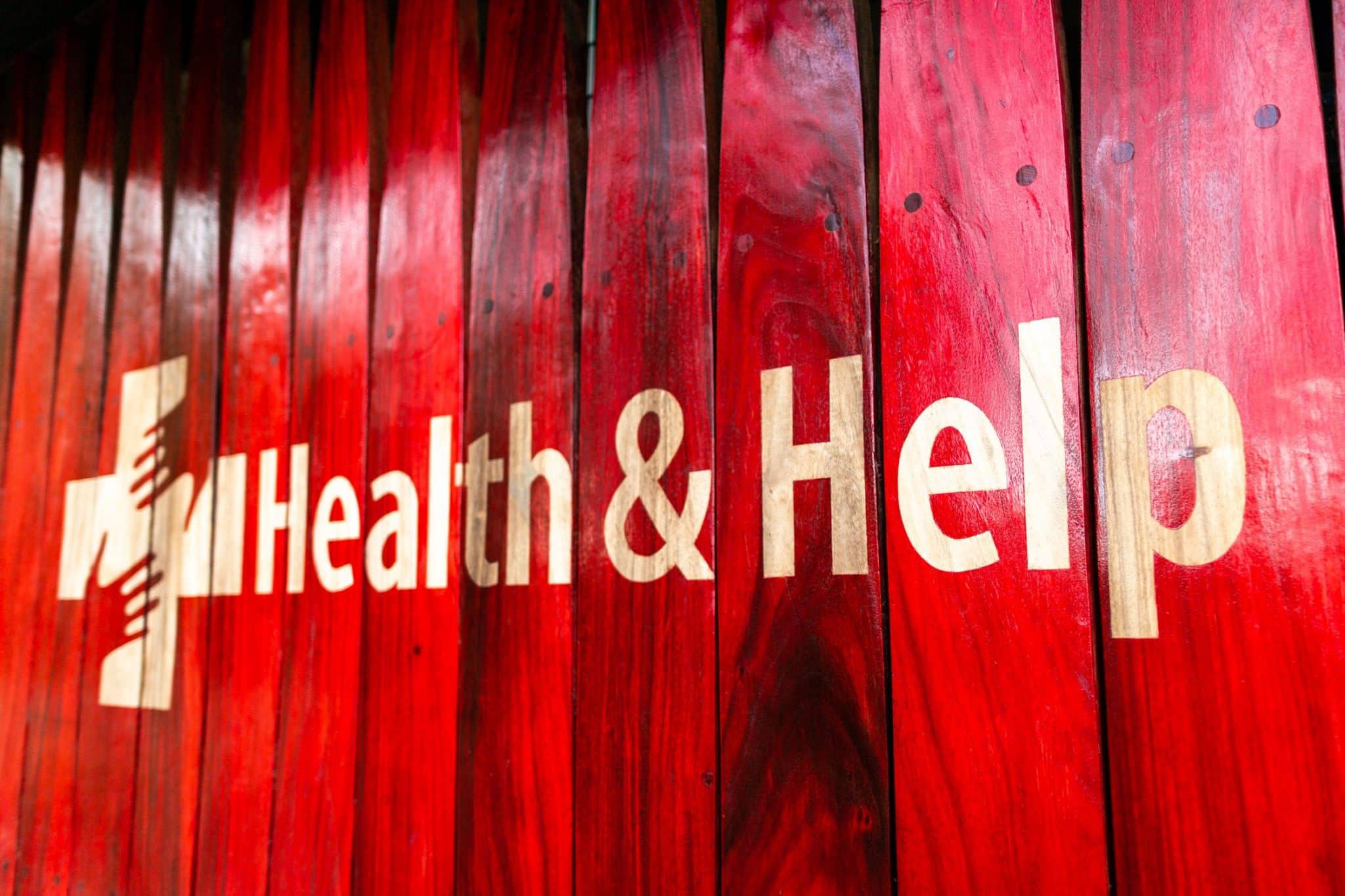 "We wrote a strategy to develop the project, set goals, and divide tasks amongst the team, which we are actively working to complete at the moment. Most of these goals are meant to improve existing processes, such as recruiting and preparing volunteers for the trip, PR, SMM, looking for grants, creating financial and analytics reports, improving our text translations, fundraising, and much more," reveals Karina Basharova, one of the founders of Health & Help.
Any crisis, no matter how hard it hits, is a time of opportunities. You need only notice and seize them at the right time. We are trying to use the pandemic to our benefit as much as possible. As for difficulties, they are our natural habitat, and we have got used to them a long time ago. Thank you for allowing us to grow and become better during these trying times.