You want to become better as a person and a specialist? Live and work in a place that you will tell your grandchildren about? You want to help people, watch sunsets in a beautiful forest or enjoy the sound of waves? Get yourself on our team!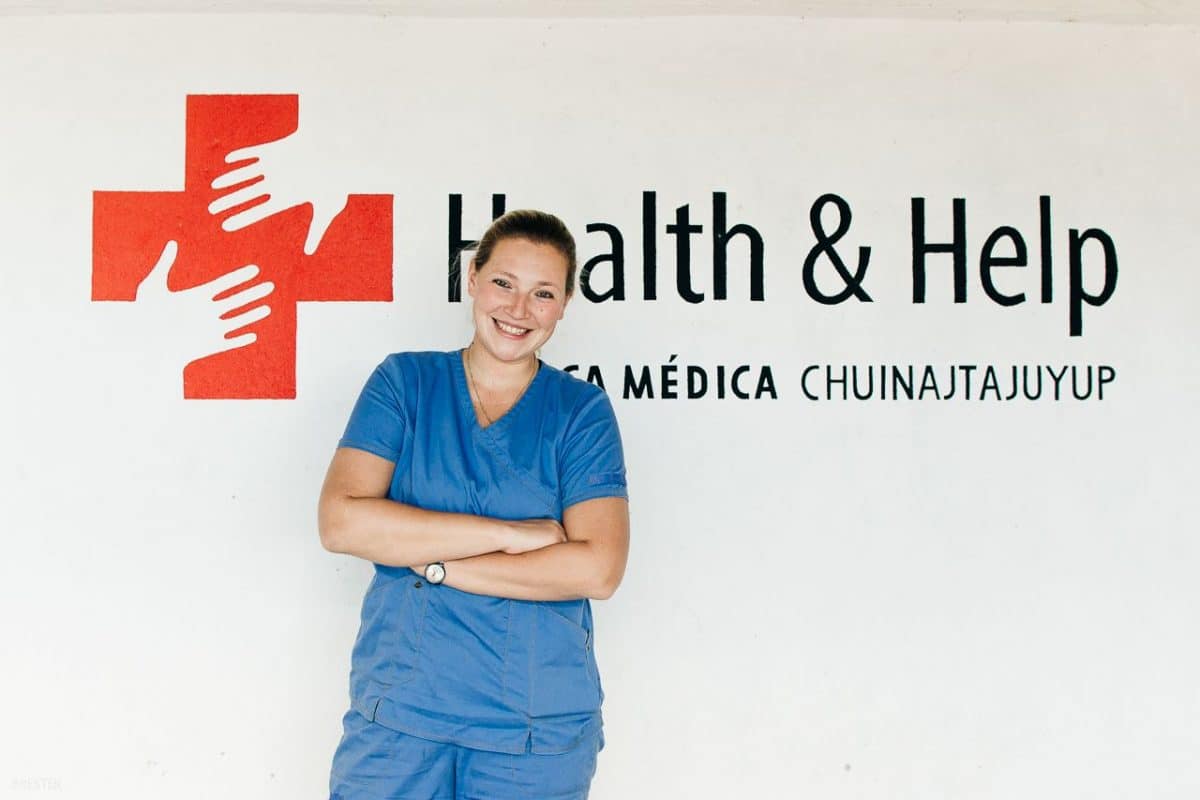 Country
:
Guatemala

,

Nicaragua
Program duration
:
3 to 12 months
Key advantages of this program are:
new professional knowledge and skills
experience exchange with specialists from different countries
work with an international team
improve your language skill
access to a large network of volunteers and professionals
vacation in the most stunning parts of Central America
extensive culture immersion
surfing in the ocean or jogging through mountain forests
make tons of new friends
---
We will provide:
travel assistance
language courses with a tutor
free accommodation at the clinic
vegetarian hot meals
vacation every 2 months
a certificate of participation in the volunteer programme
letters of recommendation and gratitude to outstanding participants
---
Terms and responsibilities:
Strict compliance with project rules;
Flexible working hours at the clinic. Readiness to work in the evenings and on the weekends according to the schedule;
Cleaning the clinic, common area and rooms, scheduling, segregation of duties, controlling and personal engagement;
Cooking by yourself or along with other volunteers according to the schedule;
Budgeting, wholesale and retail purchase of products, household items and medical supplies;
Petty cash management and reporting;
Care of the surrounding territory, garden, and clinic courtyard;
Ability to drive with a manual transmission;
Preferable skills: Car maintenance, building maintenance.
---
Candidate requirements:
Age 18+
Spanish language level B1 (we provide tutoring!);
Willingness to speak Spanish even within the team;
Be willing to support the project through fundraising;
Readiness to live and work far away from major cities, with poor internet connection, in a small, rural clinic with a multinational team;
Support core Health&Help values and mission.