We want to offer young, committed and very responsible people with managerial experience a dream job on our team!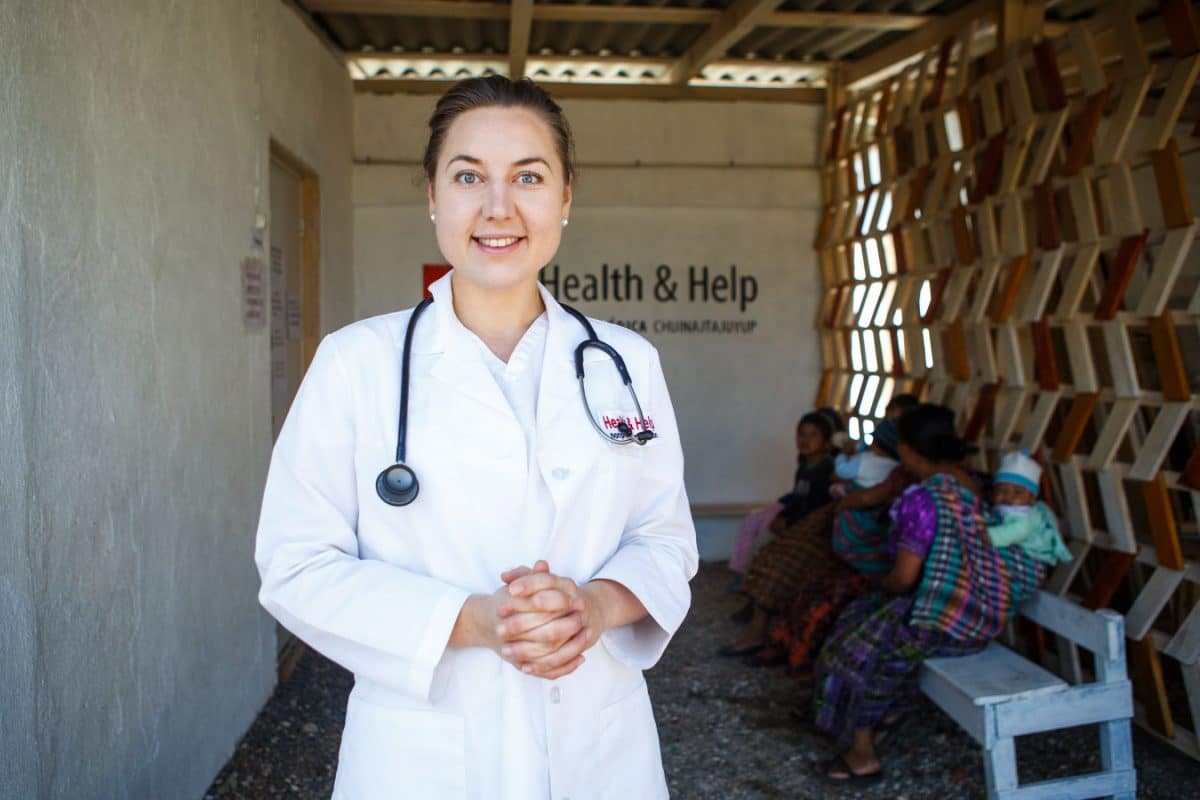 Program duration
:
2+ years
Key advantages of this program are:
unique, complex and serious work
incredible experience to be a part of the project that changes the lives of thousands of people
the ability to effect the direction of the program
the opportunity to grow and develop together with an international team of professionals
active development of your communication, self-organization and managerial skills
Other perks of this position include:
help with preparing for the trip
language lessons with a tutor
free accommodation in the clinic
28-days of vacation
salary starting at 800 USD / monthly
letters of recommendation and gratitude to outstanding participants
Responsibilities:
Manage the Health & Help charity clinic in Nicaragua in accordance with the mission and strategy of the project;
Ensure that the clinic always has the necessary medicines, tools, and supplies;
To help project volunteers stay positive: to resolve issues that arise in the team, to resolve and prevent conflicts, and to lead team events;
Promote the friendship of volunteers and the local community at all levels (residents of the local village, representatives of the police, the ministry of health, government agencies);
Provide documentary support for the clinic's activities (obtaining and timely updating of the necessary licenses, permissions to receive patients, to deliver donations, and for volunteer work);
Build relationships with major donors, friendly NGOs, and volunteer organizations in Nicaragua and the neighboring countries.
Conditions:
Permanent residence in Nicaragua;
Regular business trips (possibly to neighboring countries – Guatemala, Honduras, etc.).
Requirements:
We have quite a few strict requirements. The most important thing for us is that each member of our team shares the mission and values of the Health & Help project. Important requirements, without which it is impossible to survive in this project, include:
language proficiency:  Spanish level B2 or higher (we provide Spanish tutoring in advance!). Knowledge of English is a great plus!
a deep sense of responsibility;
a love for people;
high physical mobility;
the ability to stay calm in stressful situations;
an initiative and desire to develop the project;
a higher medical education will be an advantage;
be willing to support the project through fundraising.