You want to become better as a person and a specialist? Live and work in a place that you will tell your grandchildren about? You want to help people, watch sunsets in a beautiful forest or enjoy the sound of waves? Get yourself on our team!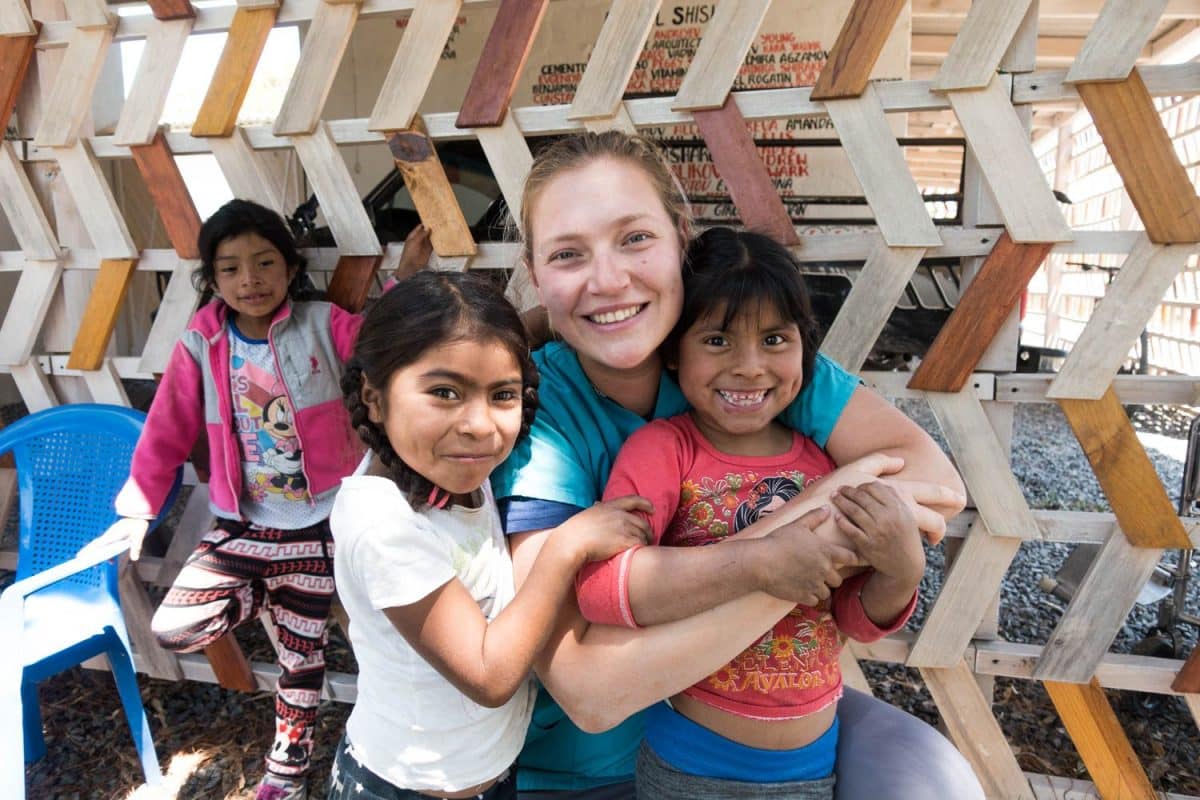 Country
:
Guatemala

,

Nicaragua
Program duration
:
from 3 weeks up to 3 months
Key advantages of the program:
gain new professional knowledge and skills in creating unique content
exchange experience with specialists from different countries
work with an international team
improve your language skills
access to a large network of volunteers and professionals
surfing in the ocean or jogging up a mountain
experience extensive cultural immersion
---
We will provide:
travel assistance
language courses with a tutor
free accommodations at the clinic
vegetarian hot meals
a certificate of participation in the volunteer programme
letters of recommendation and gratitude
---
Responsibilities:
Create entertaining/educational photos and videos about life at the clinic according to instructions
Send content to the SMM department in a timely manner to be published
Conduct and transcribe interviews with volunteers/patients in audio, video, and text formats
Participate in brainstorming ideas for the monthly content plan
Work closely with the SMM coordinator
---
Requirements:
Experience in photography, videography, editing; an interest in these fields
Experience in managing your own blog or creating content for a company's social media page
Experience working in SMM is a plus
Great communication skills
Creative thinking 
Knowledge of Spanish at the B1 level (we provide tutoring!)
Desire to work within a team 
Ability to drive a manual transmission is a plus
Willing to speak Spanish even within the team
Be willing to support the project through fundraising
Ready to live and work in a rural, remote area with a multinational team and slow internet
Support core Health & Help values and mission.