You want to become better as a person and a specialist? Live and work in a place that you will tell your grandchildren about? You want to help people, watch sunsets in a beautiful forest or enjoy the sound of waves? Get yourself on our team!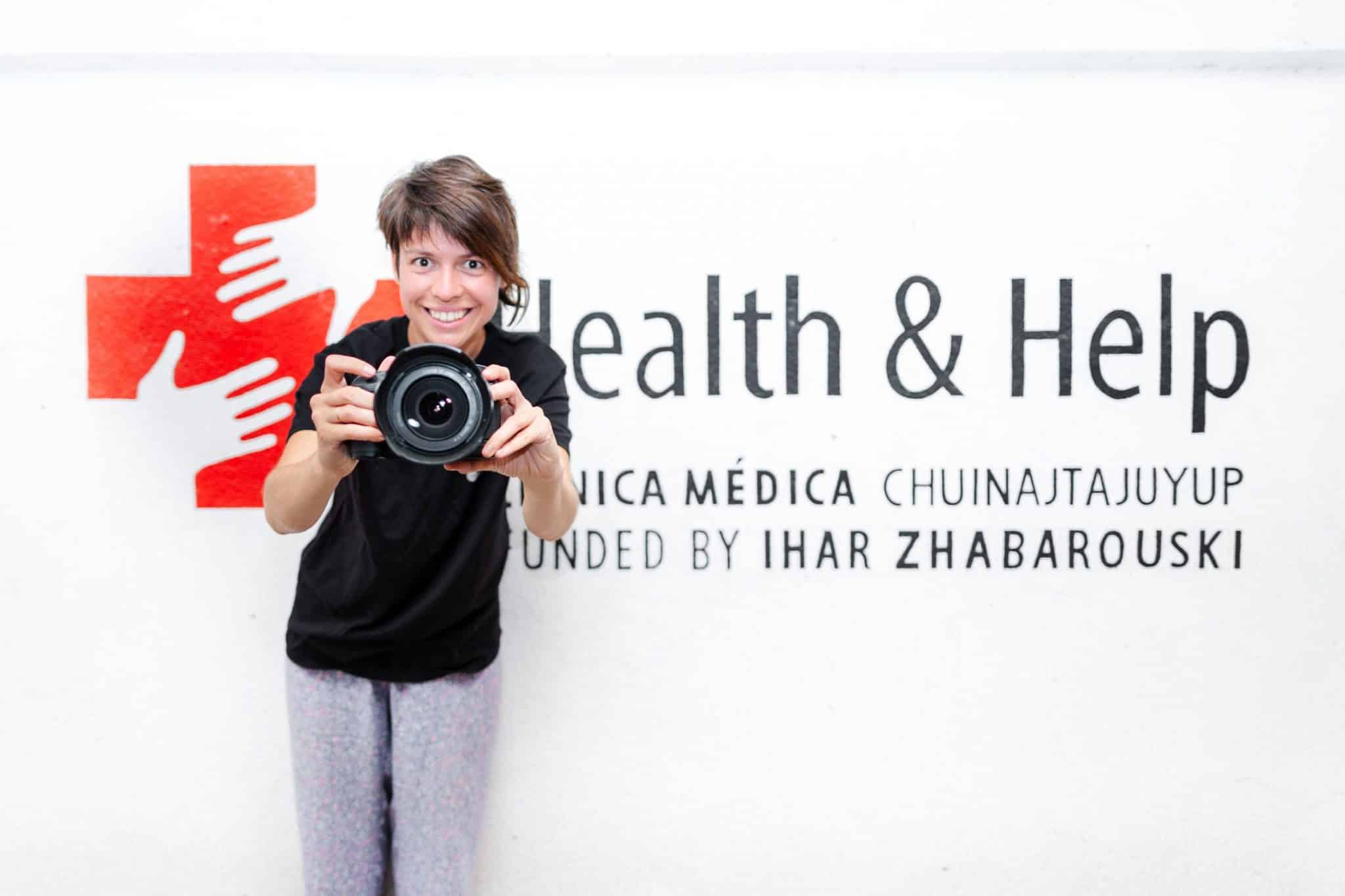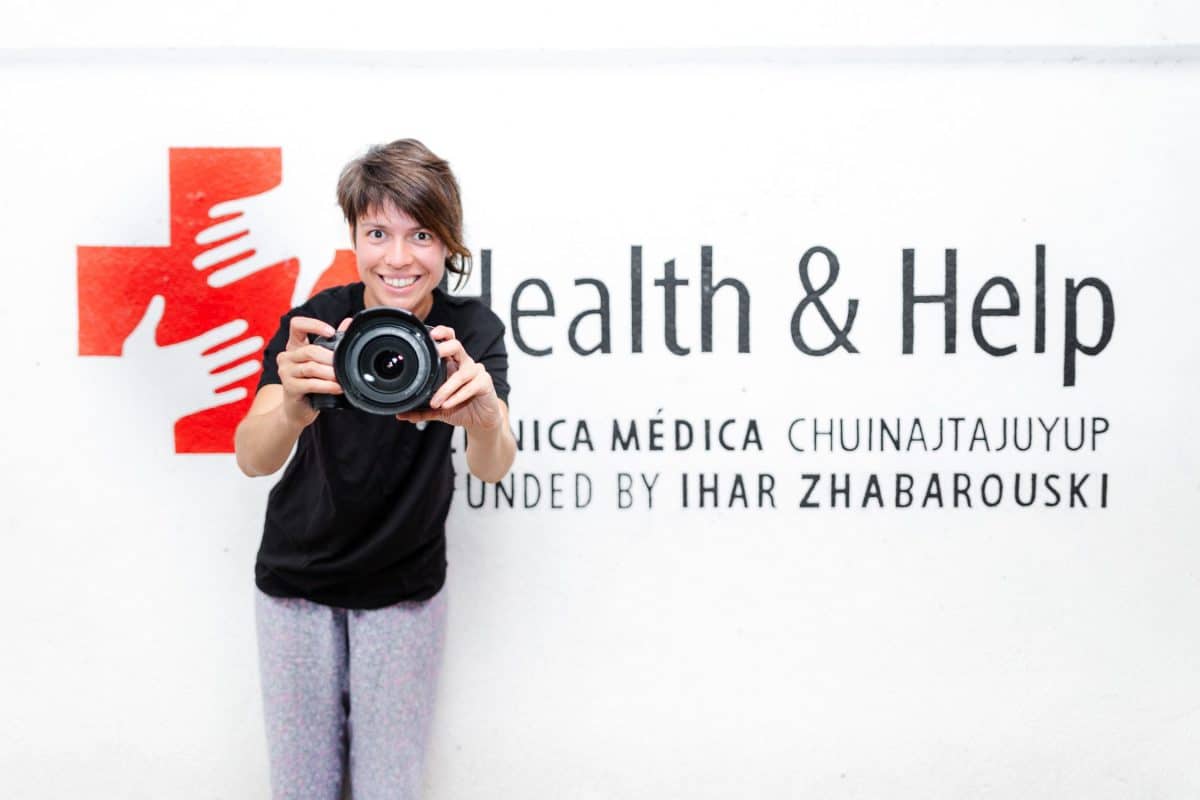 Country
:
Guatemala

,

Nicaragua
Program duration
:
from 1 week to 2 months
Key advantages of this program are:
new professional knowledge and skills
exchange experience with specialists from different countries
work with an international team
improve your language skills
access to a large network of volunteers and professionals
extensive culture immersion
surfing in the ocean or jogging through mountain forests
make tons of new friends
---
We will provide:
travel assistance
language courses with a tutor
free accommodation at the clinic
vegetarian hot meals
a certificate of participation in the volunteer programme
letters of recommendation and gratitude to outstanding participants
---
Responsibilities:
Strict compliance with project rules;
Capturing the ongoing work of the H&H project (portrait, documentary, indoor) and any events or activities related to H&H, using your own photo equipment and accessories (lights, tripods etc.);
On-site digital processing using your own photo processing software;
Timely uploads of edited photos with our SMM-manager or photo specialists;
Flexible working hours at the clinic. Readiness to work in the evenings and on the weekends according to the schedule.
---
Requirements:
Age 18+
Spanish language level A2 or above (we provide language tutoring);
Photography portfolio;
Having your own photo and video equipment that could be use in low-light conditions;
Responsibility and high compliance with the tasks at hand and its deadlines;
Readiness to speak Spanish;
Be willing to support the project through fundraising;
Be ready  to live and work away from cities, with poor internet connection, in a small rural clinic with a multicultural team;
Support Health & Help values and mission.